Since this is the time of year to celebrate love I thought that one of the great ways to do that is through the movies. Now, I'm not a huge "chick flick" fan, so my file of romance movies is a little slim. But nonetheless, here goes- if you want to watch a romantic movie may I suggest...
Roman Holiday. This one never gets old. And I love that it's in black in white. Plus is stars two of the most attractive people that ever lived, Audrey Hepburn can Gregory Peck. It's a wonderful story of a princess that just wants to enjoy everyday/normal life. So she escapes one night and goes out on the town, in Italy of course. Now you have to watch the rest of the movie to find out what happens.
Princess Bride, always a crowd pleaser. I love satires so this one is on the top of my list. Plus it has a million great one liners. A classic rags to riches story that includes a princess, of course. This is a great one to watch with your kiddos too.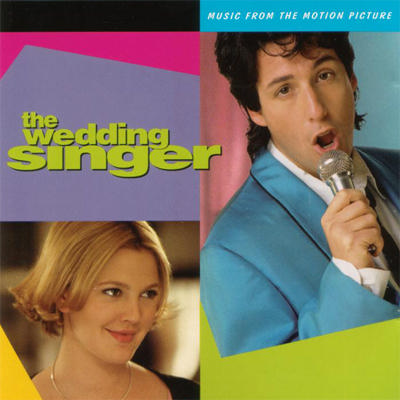 The Wedding Singer. First of all it's funny. Second of all it takes place in the 80's. Third of all, it's funny. Fair warning there are some swear words (hard to find a movie without them these days) and two "not so pure" acting girls (but no nudity). But overall a very cute love story with lots of fun 80's flashbacks.
Now it's your turn. What's your favorite(s) romantic movies? Please share your romantic movie suggestions in the comments section below.